Damn it man. This is happening right now. Apparently, Jay Z was having a leisurely day with his lovely wife…when he decided to take a dip in the pool. And now, as news of his bodyguard dying comes down, the internet has jokes. SMH!
RELATED: Jay Z's Bodyguard Died Suddenly; Sources Say Suspicious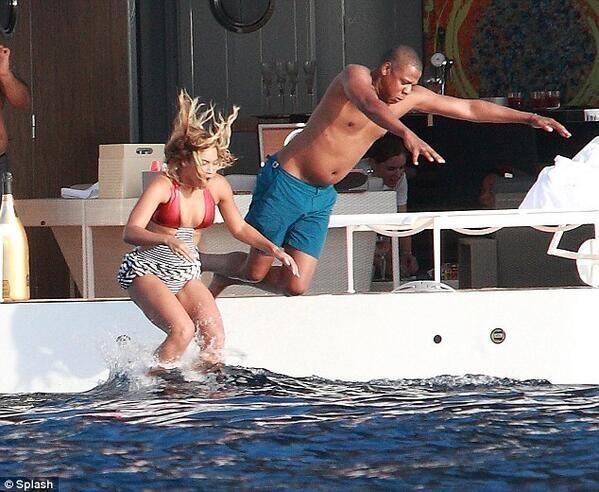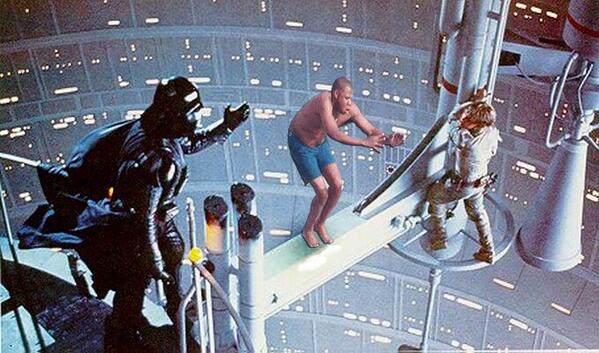 And then there is Twitter…
They say this is the inside of the yacht in which this image was taken from.